Kek Prep Post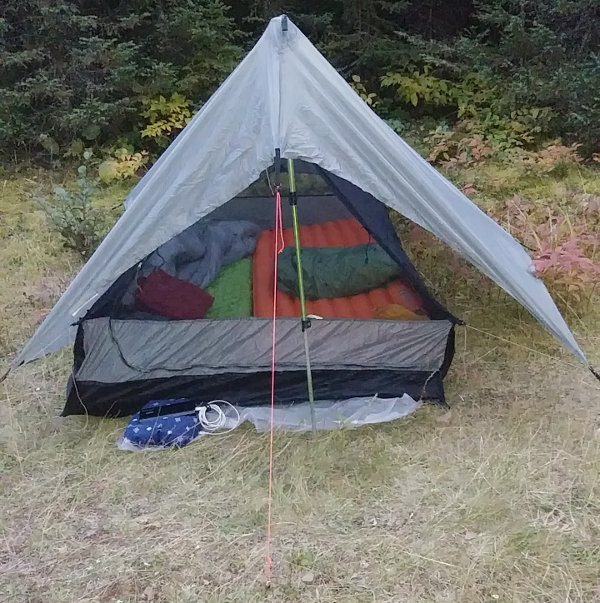 This will be our home for a week, starting tomorrow as we head out on a yo-yo hike of the
Kekekabic Trail
.
The Kek is about 40 miles long and we hope to hike from one end to the other and back to the start - that's 80 miles total. We're probably a bit late for top fall colors, but we should see some.
The Kek volunteer group has lent me a saw to carry and take care of any brush I have time to tackle. I don't expect much since trail crews were just out last month, but we'll see.
You can follow our progress on this
Kek Trek
page. (there's nothing there until we start)
Hike On!
Posted: 7:50 10-02-2020 1525


Find more Hiking Resources at www.HikingDude.com
Follow Me