Hiking Out Post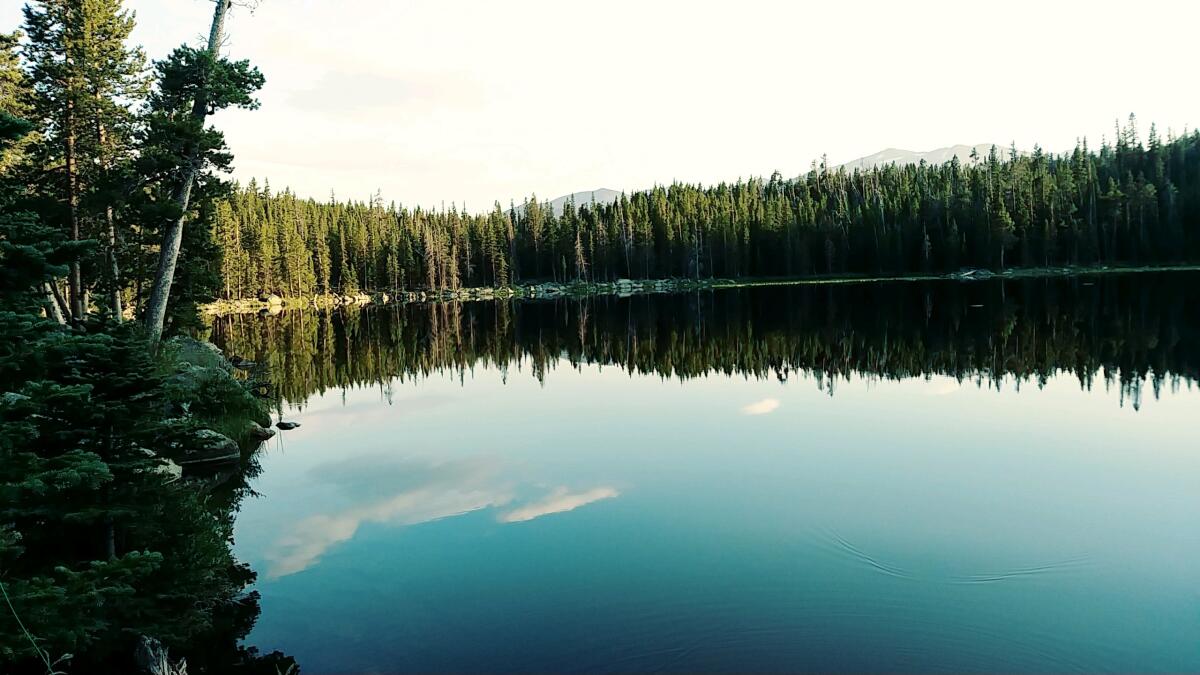 Cobbling a bunch of activities together without a specific long trail to hike makes for a very fluid plan.
Today we decided to hike out instead of fishing one more lake which we figured would be pretty much the same as yesterday. So, it's a lot easier hiking downhill for 2 miles and we started driving west once again around 10am.
On the hike out, we crossed paths with a group of day hikers coming in - they were a group from my church so it was a surprise to run into them.
Arriving in Pinedale, we found a hotel and spent the afternoon showering, resting, shopping, and exploring downtown Pinedale. It's a busy small Wyoming townand seems to be doing pretty well, especially compared to all the other struggling towns we've passed through.
Many of the other 'Horse Gang' showed up and we had dinner together. These guys are old friends and acquaintances that get together for some form of fishing vacation every year. This year, it's a horseback ride into the mountains for a few days of camping and fishing.
So, resting up between little adventures. Checking the weather, I expect my plans will change again tomorrow.
Posted: 13:42 07-24-2021 1564


Find more Hiking Resources at www.HikingDude.com
Follow Me