Best of Plans Post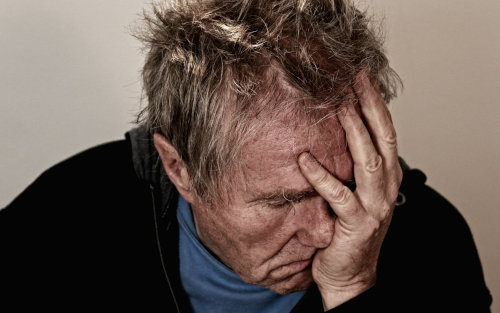 Have you ever planned an epic adventure and then at the last minute have something happen so it had to be cancelled? I'd love to hear about it in a comment...
This week was supposed to be an Up North Minnesota adventure on the Border Route Trail with my wife. Last year, she set an FKT on the Kekekabic Trail, so we wanted to continue along the longest of trails at 4600 miles - the North Country National Scenic Trail this fall.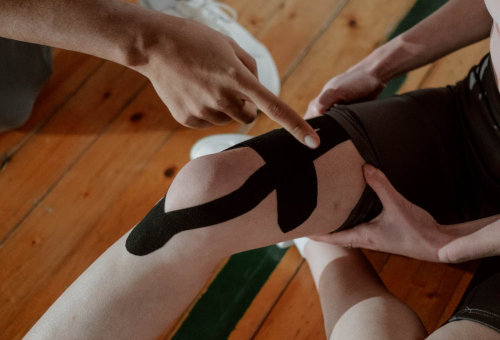 Unfortunately, a summer knee injury has just taken an extra long time to heal, and I couldn't work out logistics for a solo trek, so we have to delay this adventure to next year. We can't even blame covid for this one.
I believe it's better to plan for more and settle for less. That way, you're seldom caught with nothing to do even though you will occasionally not have a plan come together - and that's just fine. I've racked up about 1000 miles of hiking in the mornings this year, so it's all good! I'm still trying to wear out my Kuhl pants and they're going strong.
Just this past week, my son told me to download Pokemon Go to my phone. I thought that was all over and done with, but I guess there are more people playing it now than when it came out 6 years ago. Anyway, I've been playing it for a week and have discovered that I walk slower but the time passes much faster. I'm up to level 25 and still haven't figured out how to raid a gym with other players. :-) Well, whatever gets you out on the trail, right?
Hike On!
Posted: 21:33 09-29-2021 1580
---
All Comments:
Oct 08, 2021 - Lisa
I was planning a 20 day trip, in July, to Colorado to visit a friend, the Grand Canyon, the Mighty Five in Utah, Kings Canyon, Yosemite, Grand Tetons, and Yellowstone (maybe). My youngest was going with for one last hoorah before leaving for Marine Boot Camp. I broke my ankle 3 weeks before we were to leave. I'd like to say I was hiking, but we hadn't even made it to the dirt trails. We had stopped to feed the birds and baby squirrels (in an area of the park where it is allowed). Just turned my ankle. Crack! Didn't think it was broken, so I hobbled back to my car, about a 1/4 mile, and hobbled around on it all day. Surgery, screws, plate, and now 4 months later, I'm still not walking. Hobbling, but not walking. Glad I did it here, and not in the Grand Canyon! Hopefully, I'll be hiking before the snow flies. After all, it's just walking with attitude!
---
---
Ask a Question
---


Find more Hiking Resources at www.HikingDude.com
Follow Me