2022 West Coast Trail Hike Post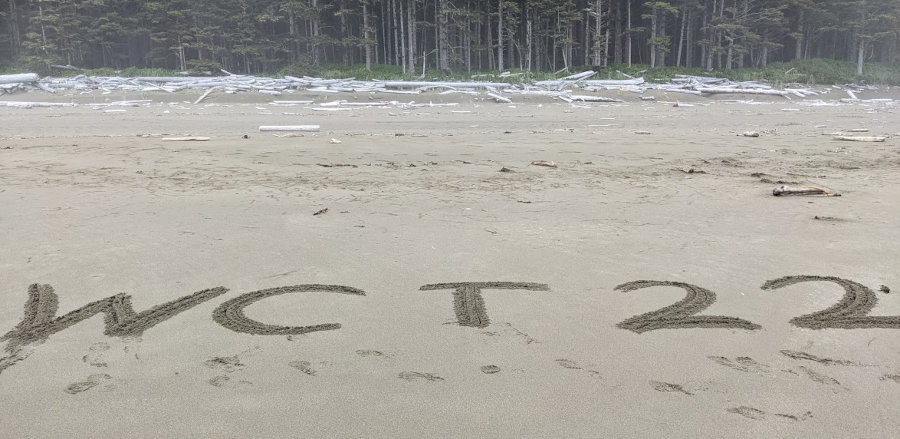 OMG, what a hike!
I just got back from a family backpacking trip - myself, wife, two sons, and a girlfriend. Seven days of hiking and camping on the West Coast Trail of Vancouver Island, British Columbia, Canada was a wonderful week in the wilds. I finished my trip report, but wanted to share a few pictures now.
The trail has plenty of ladders...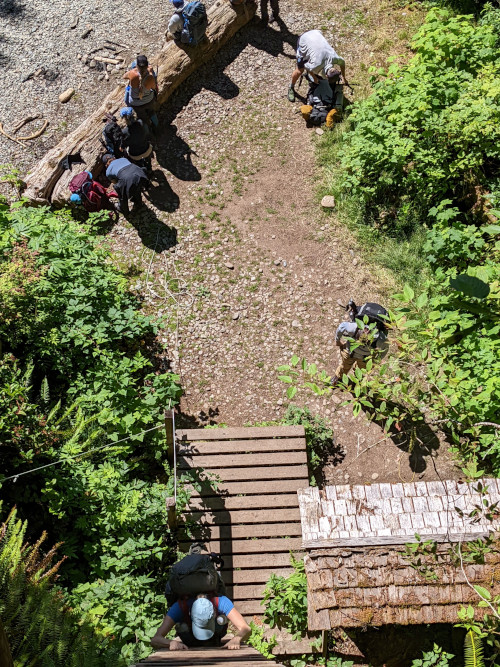 First (and steepest) Ladder right at the southern trailhead.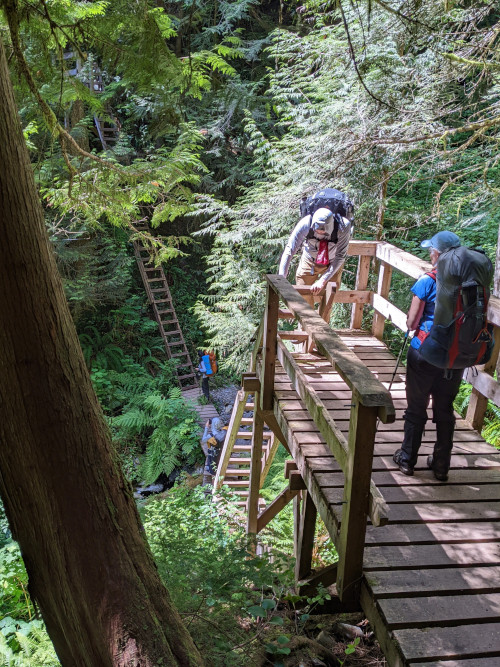 Ladders Going Up and Down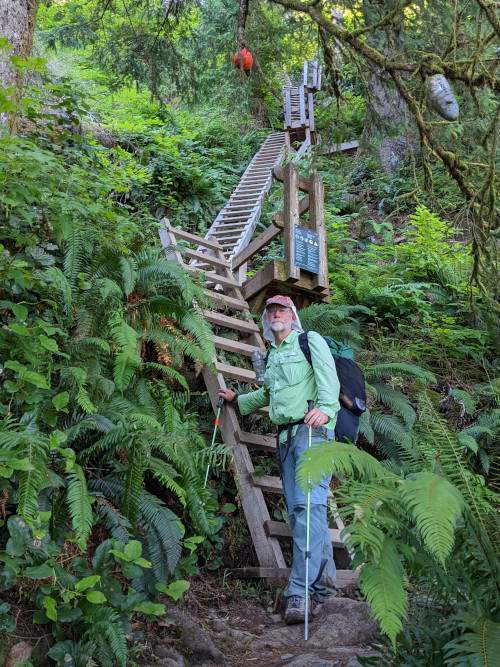 Ladders Upon Ladders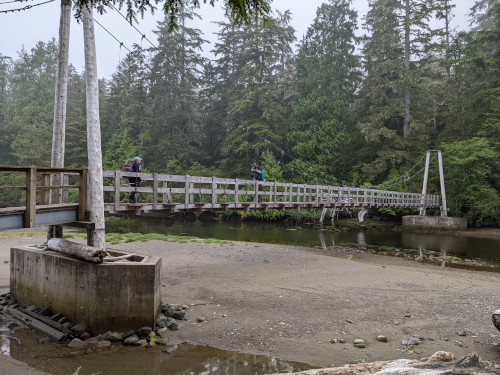 Nice Bridge Across River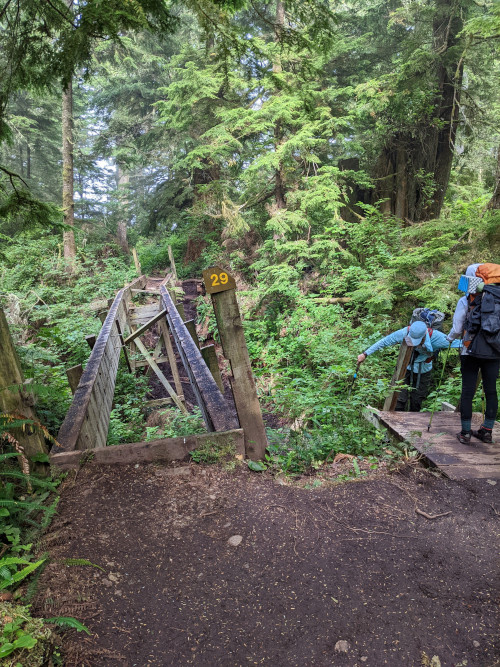 Not So Nice Bridge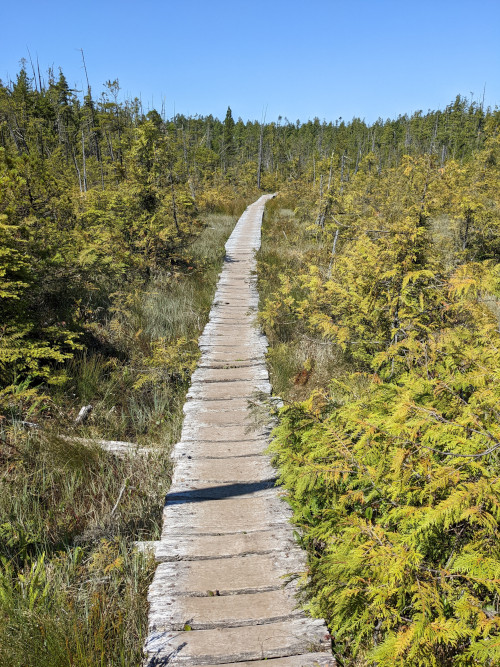 Nice Boardwalk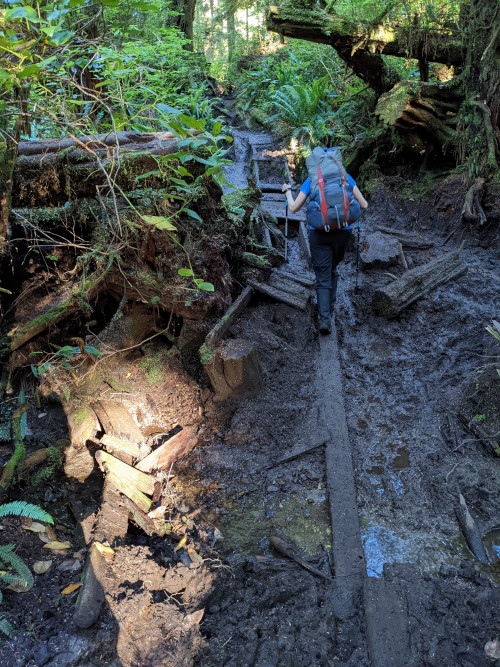 Not So Nice Boardwalk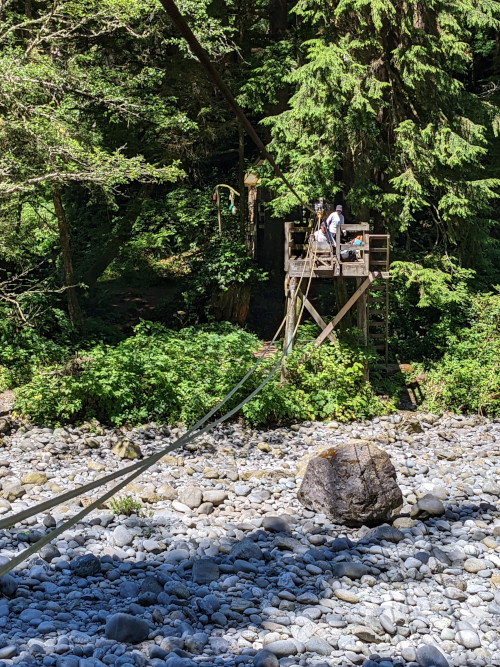 Cable Cars Are Fun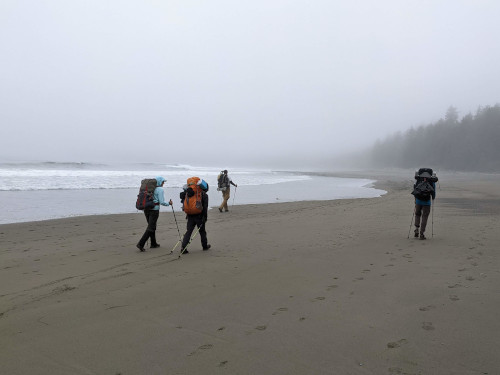 Easy Beach Walks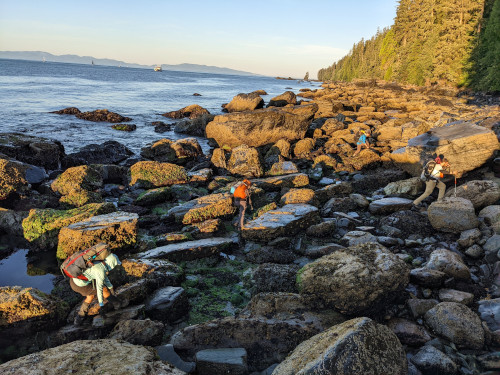 Not So Easy Rock Scrambles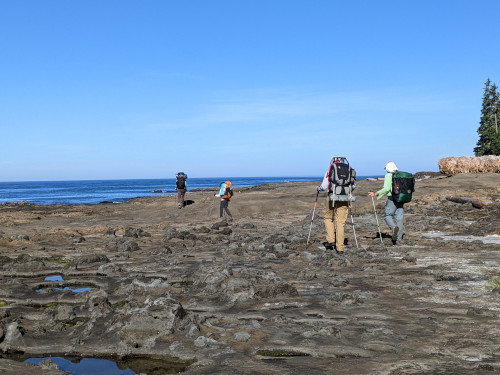 The Trail was Flat...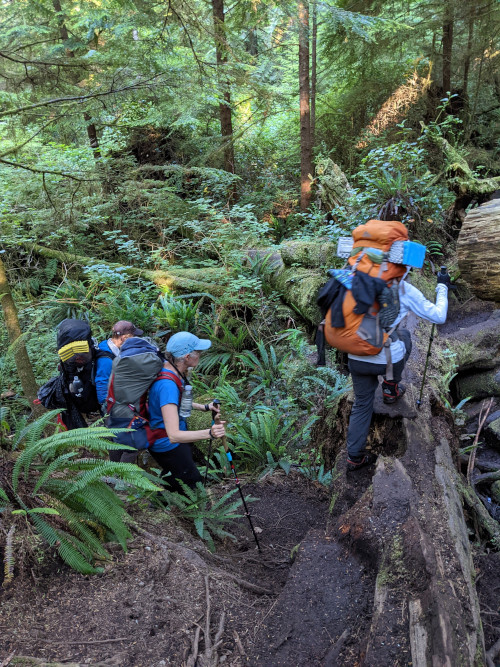 And Not So Flat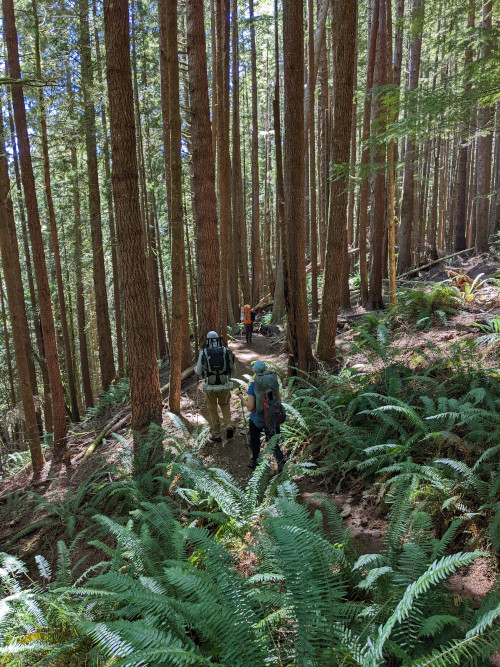 Beautiful Forest...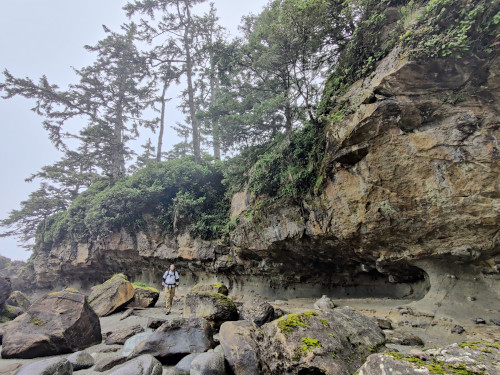 and Coastline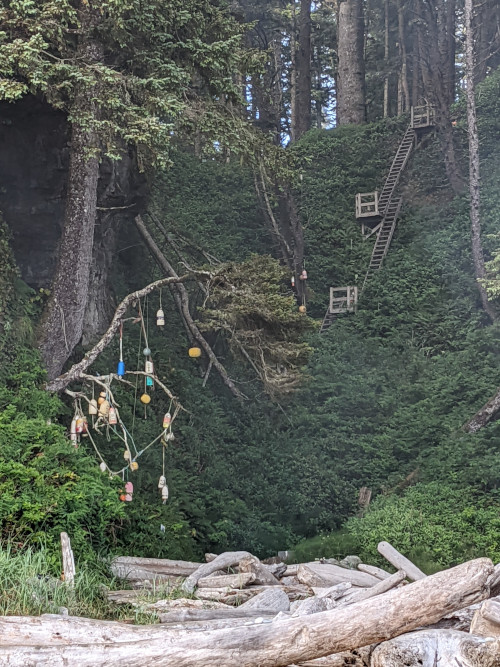 Posted: 12:13 08-03-2022 1594



Find more Hiking Resources at www.HikingDude.com


Follow Me