Hiking Friend Post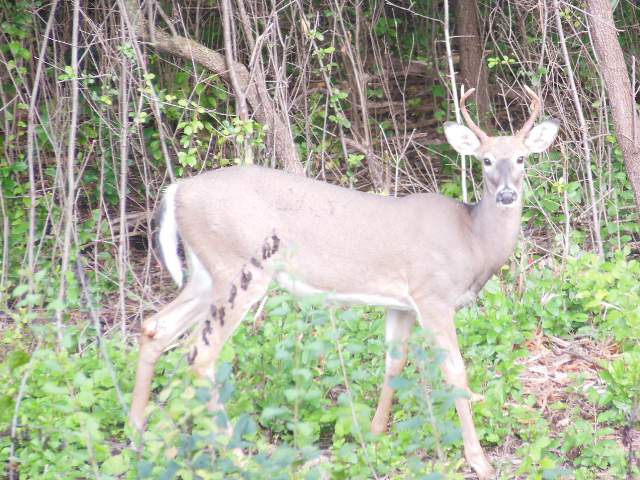 I've been seeing this fellow every morning this week on my walks and runs. Finally decided to share him with you.
The wildlife are really out in abundance as summer begins to wane, stocking up for the long winter ahead. I've given up trying to count the squirrels scurrying everywhere, burying nuts in all the yards. The Canada geese are noisily honking overhead as they figure out which way to migrate, or just stay for a few more weeks. Fuzzy black and brown caterpillars trudge across the trail, dodging bicycle wheels obliviously whizzing along.
I'm impatiently waiting for the trees to change. Over the next month, there will be a dramatic parade of colors followed by stark, bare trunks and limbs opening up the views through the woods. I hope you get out to enjoy some of it.
Hike On
Posted: 9:38 09-19-2014 1117


Find more Hiking Resources at www.HikingDude.com
Follow Me