Spring Hikes Post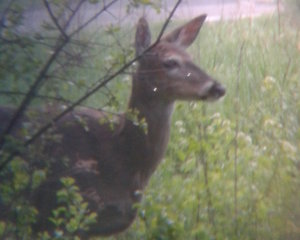 My morning hikes have been more adventurous and interesting for the past few weeks, for two reasons.
1. My neighbor retired and has been hiking with me. Instead of just doing my normal route up and down the trail, we have branched out and are covering lots of different neighborhoods, trails, and paths. Also, our mileage has been around 6 miles rather than my old 5 miles! My SPOT track is drawing lines all over town as each day gets added to it. :-)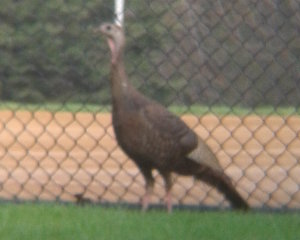 2. I saw an ad on facebook for a 10x telephoto lens that you just clip onto your phone. It was something like $55 (wow!) so I looked around and found the exact same no-brand item someplace else for $8 (including shipping). The colors, markings, description 100% identical. So, I splurged and waited for it to arrive from China.
You can see here some of the photos I have taken with it. I will post about it in a couple days with more details. Anyway, it has made it more interesting trying to get some shots.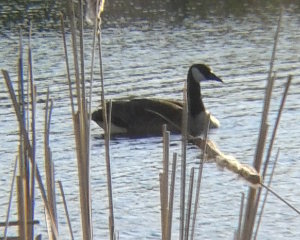 We are fortunate to have quite a few green areas around, plus some marshes, hills, and bike paths. Lots of varied walks to take in preparation for the big trek of the summer.
There are also lots of places for birds and animals to roam. With the mild winter, it seems we have a plethora of rabbits, squirrels, and deer. The song birds are now migrating through, or deciding to stay awhile, and I even saw a bright orange and black Oriole yesterday.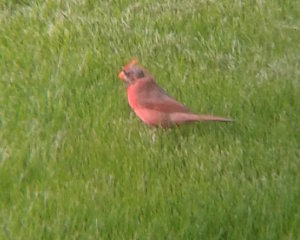 Until the ticks get thick, and the mosquitoes start to swarm, it will be easy to enjoy the trails. It is a good time to get out there and explore!
Hike On
Posted: 9:57 05-12-2017 1318


Find more Hiking Resources at www.HikingDude.com
Follow Me