Stickers! Post
Who doesn't love stickers? My son's water bottle is plastered with layers of stickers!
The official "Hiking Dude" stickers are starting to show up in some rugged places!
Here's some that have been posted already: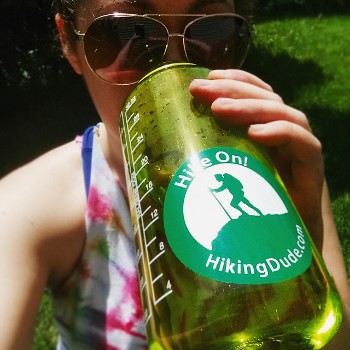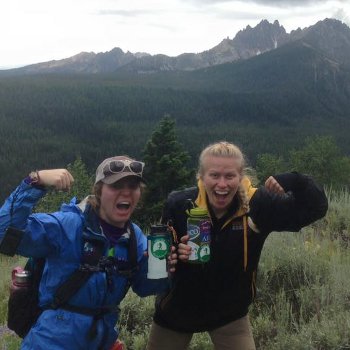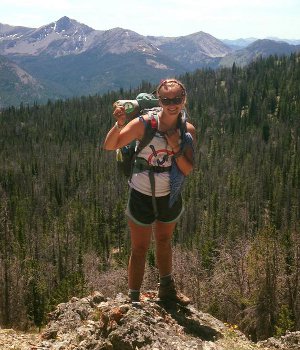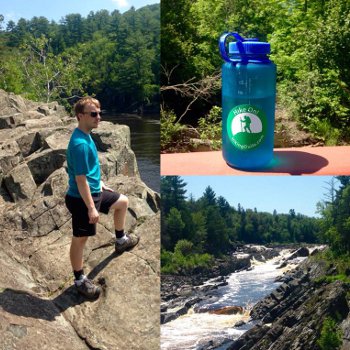 I have a bunch of these to hand them out to people I meet on my long trails. I'll have some on the southern AT starting next week for those lucky hikers that track me down.
If you'd like your own, and don't expect to run into me on the trail, I'd love to send you one. The problem is that it costs $.50 for the stamp, $.33 for PayPal fees, and $.10 for an envelope to get the sticker to you. To cover all that, I have to ask for $1.00 for a sticker. But, since the shipping is no more,
I'll send you 2 stickers
- all you have to do is ask.
Just click this
Buy Sticker
link.
I'd love to get a Selfie of you and your sticker to add to my collection.
Hike On
Posted: 10:28 08-14-2015 1166


Find more Hiking Resources at www.HikingDude.com
Follow Me